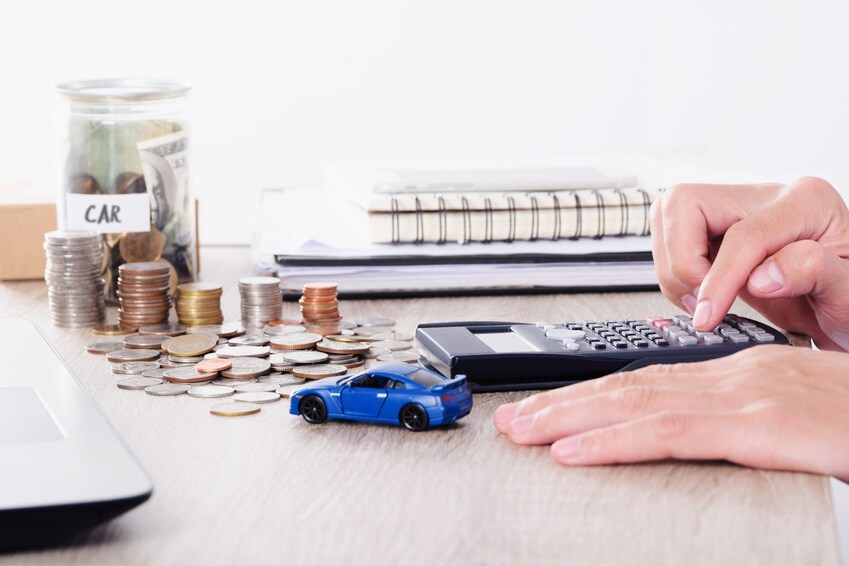 What makes the Lexus financing at MotorWorld Lexus so easy? We believe that drivers should have options, and the information and resources they need to find the right vehicle in their budget without fuss. That's why our team is sharing everything you need to know about how to finance your next car, and it all starts with the down payment.
Follow the 20/4/10 Rule
The 20/4/10 rule will help you to set your vehicle budget and to stick to it. The break down goes like this: Put 20% of the total vehicle cost down on the day of purchase, pay the vehicle off in four years or less, and spend 10% or less of your monthly income on transportation costs, including monthly vehicle payment, fuel, service, and insurance. It's a helpful guideline for knowing how much to save up for a down payment before you buy.
Consider Down Payment in Context
When setting your new Lexus budget, it's important to remember that the down payment influences the rest of your finances. The more money you are able to put down on the day of purchase, the more quickly you'll be able to pay off your loan.
That means you'll have fewer accrued interest costs over time, and the savings can really add up. You can also use a larger down payment to balance out smaller monthly payments over a longer term, which means you can spend less each month.
One good way to bring your down payment down, or alleviate the need to save altogether, is to trade in your current model when it's time for the next great ride.
You'll find top financing information, and resources like a payment calculator and finance application, right here at MotorWorld Lexus. Learn more about down payment options with the support of our financing team today.