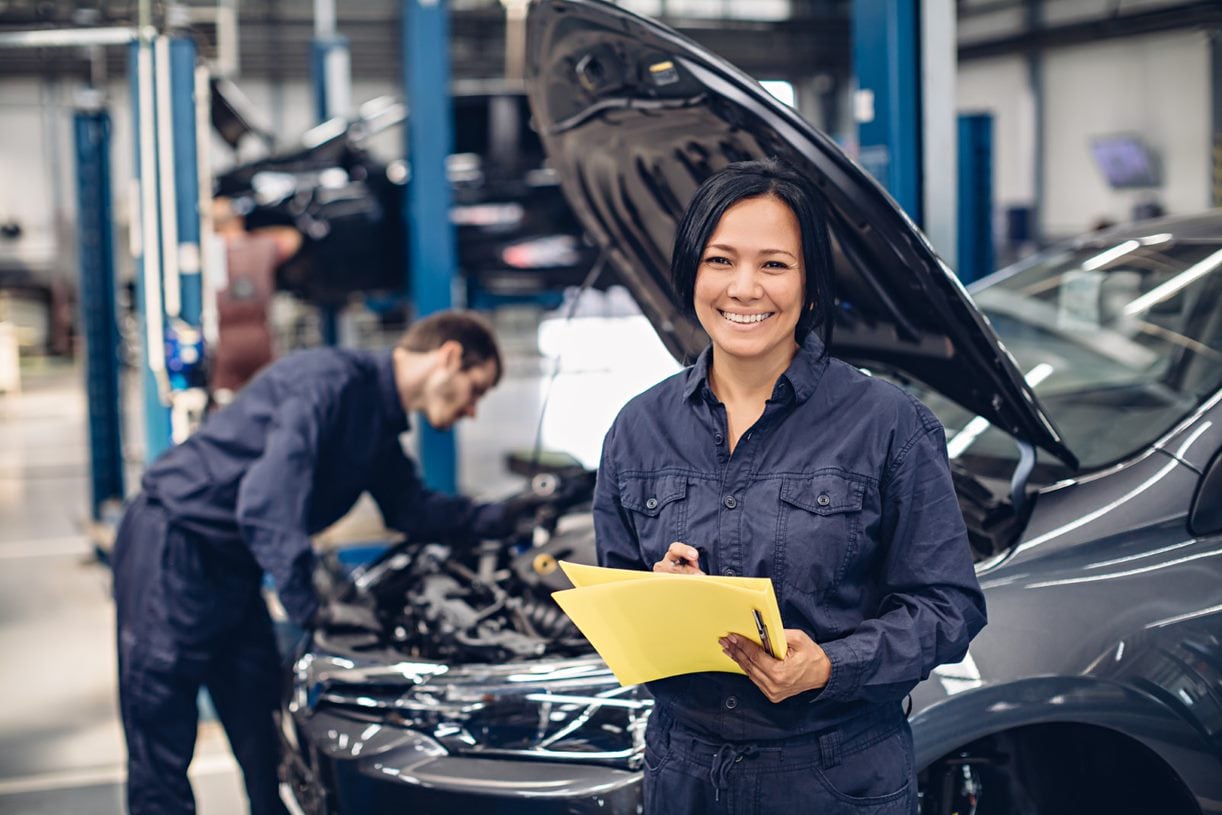 When it comes to Lexus parts, MotorWorld Lexus carries a wide range of necessary components for your vehicle. Lexus parts come in three main types: used or "recycled" parts, aftermarket parts, and "OEM" or Original Equipment Manufacturer parts.
Here are 5 ways that choosing OEM parts benefit your car.
Guaranteed to Fit Your Car
OEM parts come from the same manufacturer as your Lexus' current parts. In theory, they were created to fit these vehicles precisely, to their exact specifications. These are nearly guaranteed to fit your car.
Highest Quality
OEM parts are, for all intents and purposes, as close to identical to your vehicle's factory parts as possible. They're the highest quality replacement parts you'll be able to find.
Widespread Availability
Unlike after-market parts, which are made by other companies without direct ties to the vehicle's manufacturer, or recycled parts, which have been taken from other vehicles. OEM parts have the advantage of being widely available. Other, slightly cheaper (and lower quality) parts might be harder to find.
Durability
Since OEM parts were made by your vehicle's manufacturer, and to the exact specifications of the car you're driving. Aftermarket and recycled parts suppliers cannot guarantee that their parts will last over the long term. OEM suppliers can.
Warranty & After-Sales Support
If you opt for aftermarket or recycled parts, you might be rolling the dice with what your manufacturer's warranty will cover. You're more likely to be covered with OEM parts. Also, your OEM supplier's sales support will be able to walk you through any issues.
Contact the service center at MotorWorld Lexus to find out more about what's offered along with OEM parts.