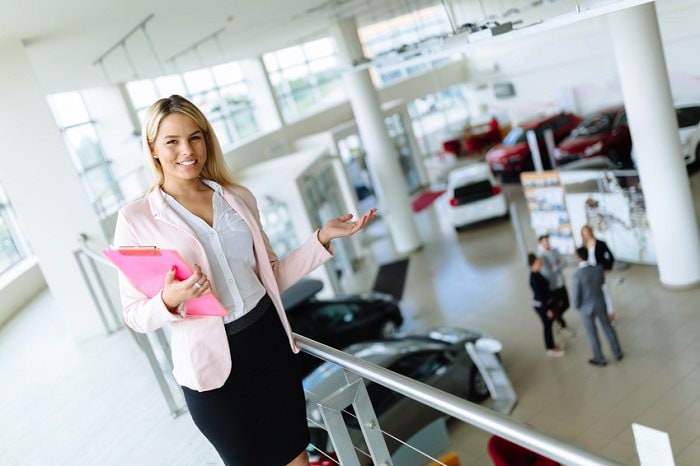 At MotorWorld Lexus, we know that finding your next new car is just part of the process. You'll also need to figure out what kind of financing you'd like, which is a big commitment. You can choose between a Lexus loan or a Lexus lease.
Let's take a look at the difference, and go over some benefits of choosing to lease a Lexus car.
Lower Payments
First and foremost on your mind: how much will my payments be? This depends on whether you choose to set up a payment plan to buy it, or else lease it for a predetermined amount of time.
Payments on a lease will generally be lower than buying. You'll most likely be able to negotiate some different deals with the dealership, as well. This could open up avenues of payment options that you might not get when you buy outright.
Wider Variety & Flexibility
When you decide to buy a car, you're making a fairly long-term commitment. If you want more flexibility in the short term, leasing might be for you.
Want to try a sports car for a year? Then maybe a SUV? Then a luxury sedan? If these options sound like they might fit your lifestyle, give leasing a try. As long as you adhere to the contract and keep the car regularly serviced and in good shape, you can sample several different cars in the short term.
Early Return Options
You also have some options if you choose to return your lease early. You'll need to contact the finance center at your Lexus dealership for more information.
If you have questions about leasing, contact the financial services at MotorWorld Lexus today!