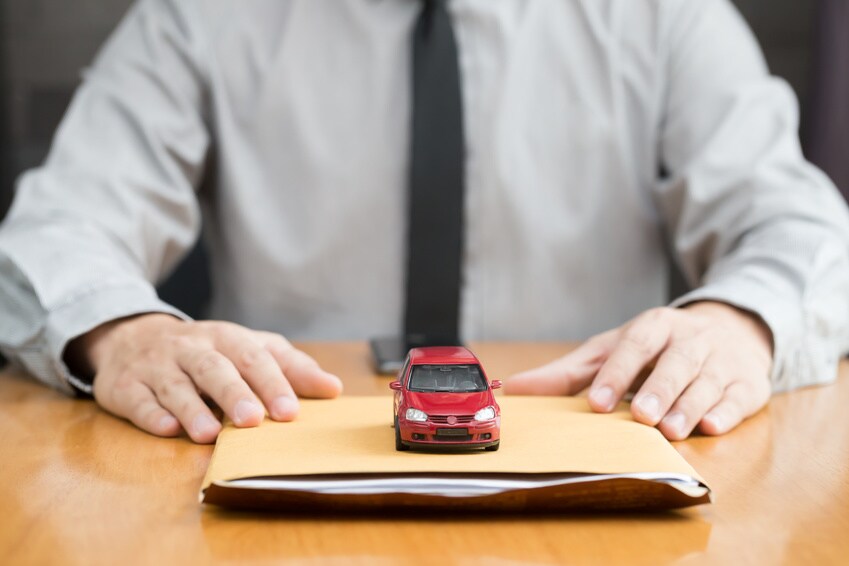 Here at our Lexus dealership in Wilkes-Barre, PA, we work hard to provide our customers with a wealth of potential ownership options. While we make auto financing easy at MotorWorld Lexus, we also specialize in providing many of our local Wilkes-Barre, PA drivers with the benefits of an auto lease.
Quite often, our customers ask us whether they should sign up for an auto loan or a lease. It is an understandable question, as at first glance both can be appealing. That said, if you're the kind of driver who wants to always be driving something new and enjoy short-term responsibility, signing for an auto lease may be the best option.
On average, auto loans last around 70 months. Alternatively, an auto lease can last anywhere between 24 to 48 months. With an auto lease, not only do you have a shorter length of commitment time, but you can also sign up for another lease right after you finish the first. As a result, you can continue to enjoy the latest in automotive features every year or so. On top of that, leasing a Lexus car means far less hassle for repairs and maintenance. When you sign an auto lease, typically you can take advantage of the manufacturer's warranty, which can cover repair costs or even serious mechanical issues.
There are many ways to own a Lexus, and for many of our drivers, leasing is the preferred option. If you have any questions about how to sign a lease, or about current offers such as Lexus IS lease deals, our team at MotorWorld Lexus is more than happy to help find the automotive solution for you.