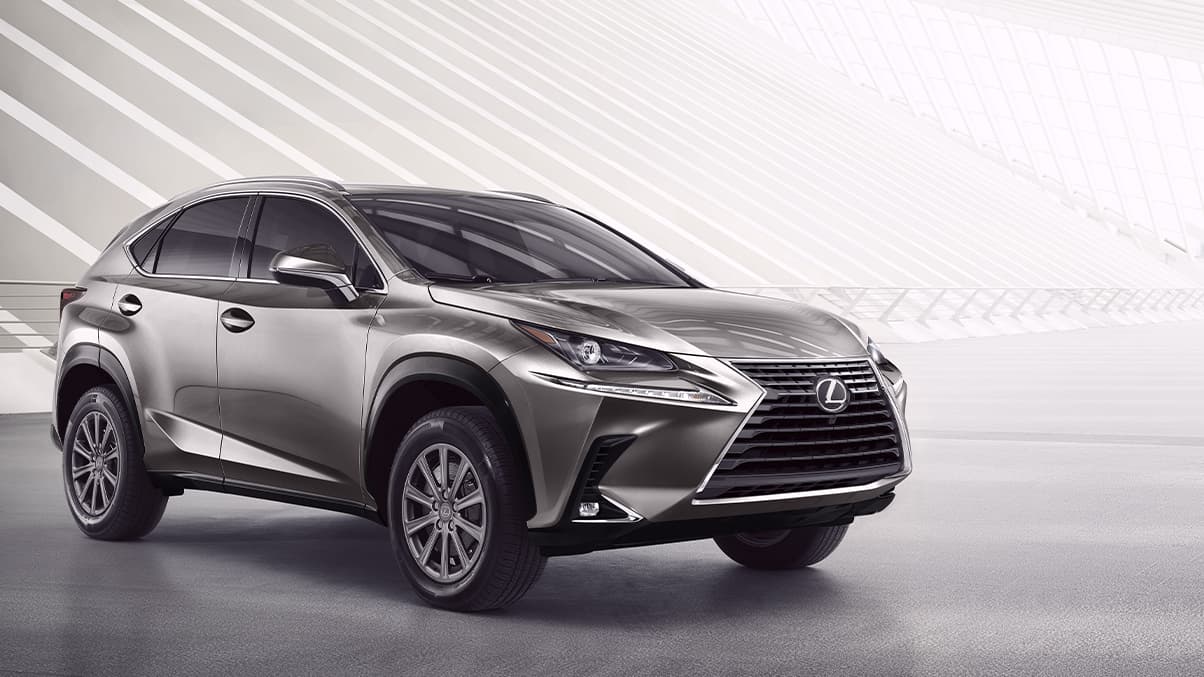 When it comes to judging the driving experience of a luxury car, factors like technology, performance, and amenities all influence your decision. At MotorWorld Lexus, we're pretty confident in the 2020 Lexus NX. Today, we're putting it to the test by comparing it against a couple of its main competitors, the 2020 Audi Q5 and the 2020 BMW X3.
The first competitor is the 2020 BMW X3. The entry-level model does get a decent sized infotainment screen, measuring in at 8.8 inches. However, the BMW X3 is only compatible with Apple CarPlay™. You'll also have to pay quite a bit extra to get the full suite of active safety and driver assistance features. Next up is the 2020 Audi Q5. Right away, the Audi Q5 experiences some pitfalls, first off being the smaller seven-inch infotainment touchscreen. Similar to the 2020 BMW X3, you'll have to pay a little more to get more than just automatic emergency braking with pedestrian detection.
As you can likely already tell, the 2020 Lexus NX blows the competition out of the water. For starters, base-level models get an eight-inch infotainment touchscreen that doesn't discriminate on what kind of phone you have. Additional amenities include power-folding exterior mirrors, keyless ignition, and a well-fleshed safety and driver assistance package.
It is difficult to refute the obvious - the 2020 Lexus NX is the ideal luxury SUV, and you can experience it in-person at our Lexus car dealership. At MotorWorld Lexus in Wilkes-Barre, PA, we strive to be the very best in what we do and the services we offer. Contact us today to learn more!