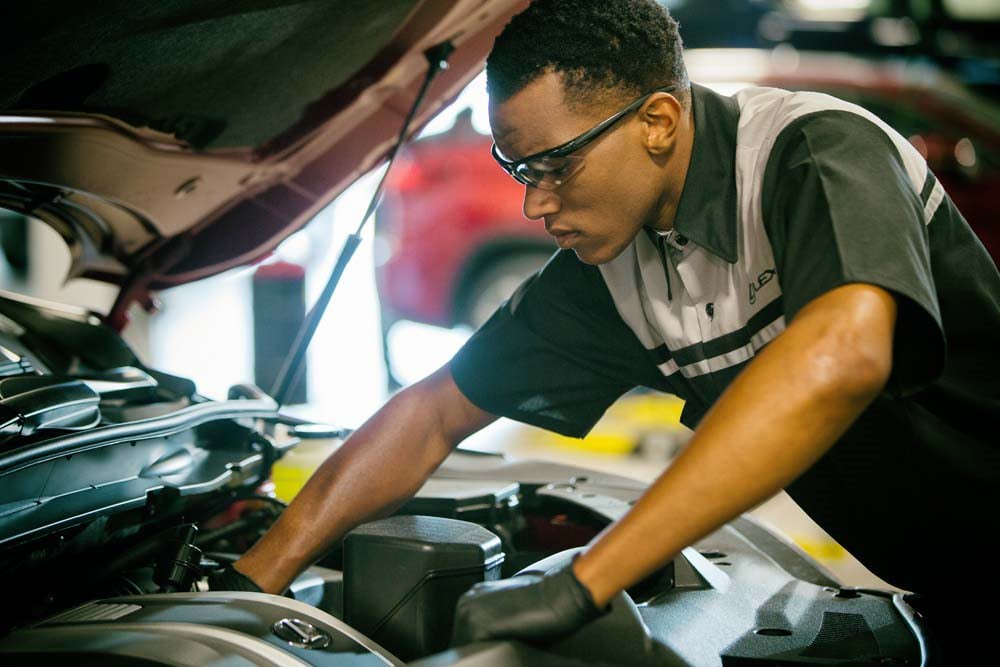 With the summer season comes a new form of automotive wear, and to avoid these potentially long-term damages, we suggest comprehensive servicing. At MotorWorld Lexus, we are proud to be an official source for Lexus service in Wilkes-Barre, PA, and will ensure your car is in summer-ready shape.
What Is Summer Service?
What does it mean to receive summer car care in our service center? Before we get into the details, we first should look at the kind of wear that the summer season may impose. High temperatures can be pretty damaging for a vehicle, along with the sun. On top of that, summertime typically means road trips and day-cations, which can put plenty of extra wear on your vehicle.
When you visit our service center, we'll go through a wide variety of inspections and servicing. One component we'll examine is your cooling system, which is crucial to giving you a smooth and comfortable ride all summer long. Cooling systems are quite intricate, and if left unchecked, can result in some serious long-term engine troubles. Our service team will also inspect your motor oil supply. Oil is central to keeping all parts of your car running smoothly and helps prevent friction and heat in your engine. By making sure your motor oil supply is ready for summer, you can continue to keep your engine in optimal shape. Additional items we'll inspect include your tires' inflation levels and tread wear, along with your battery since heat can affect its effectiveness.
Schedule Lexus Service in Wilkes-Barre, PA Today
At MotorWorld Lexus, we put you and your car at the top of our priority list. We're a leading Lexus dealership in the area and your trusted one-stop shop for all things automotive. We look forward to working with you soon!