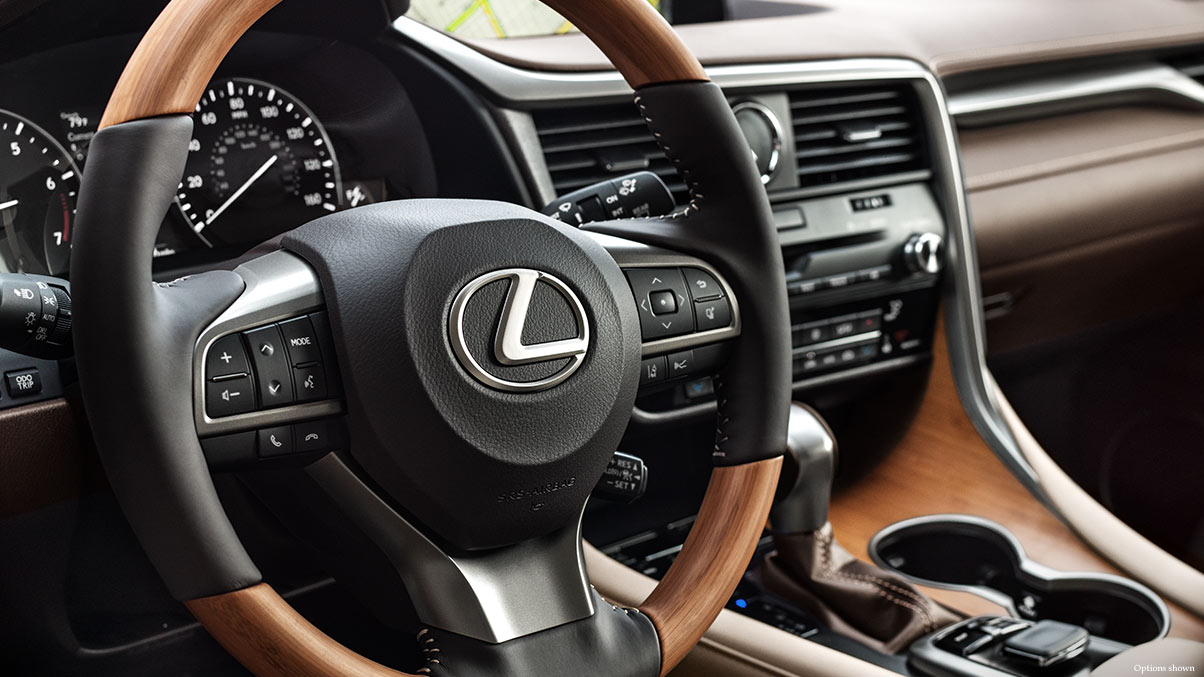 It's easy to see the appeal in buying a luxury Lexus new, but for many of our drivers, this isn't the only path to being a Lexus car owner. When you visit MotorWorld Lexus, you'll not only find a plethora of new model, but pre-owned luxury cars in Wilkes-Barre as well.
Contrary to popular belief, buying a pre-owned Lexus car can be just as rewarding as buying new, but at a lower price. Many of our customers ask us what it means to buy certified pre-owned, and it is a reasonable question to ask. Certified pre-owned cars are pre-owned vehicles that have been fully inspected and refurbished by the original manufacturer; in many ways, they're a step above the typical pre-owned vehicle. Certified pre-owned vehicles may be older, but they don't feel that way when you drive off the lot. The inspections performed by manufacturers cover all components of a vehicle, from the carpeting to the engine humming beneath the hood. Not to mention, certified pre-owned Lexus models must be a certain age and contain a certain mileage.
More than that, if you purchase a certified pre-owned vehicle, you have a chance to take advantage of a certified pre-owned extended warranty. These warranties cover any number of things from mechanical issues to a certain number of service visits. Regardless of what warranty you decide to invest in, adding one to your purchase can take a lot of stress out of the certified pre-owned car buying experience.
Certified pre-owned or new, our Lexus dealers serving Scranton, PA are here to find the car buying option that works best for you and your needs. MotorWorld Lexus is more than just a luxury car dealership; we're a luxury car dealership that offers services as stunning and impeccable as the vehicles that we retail.