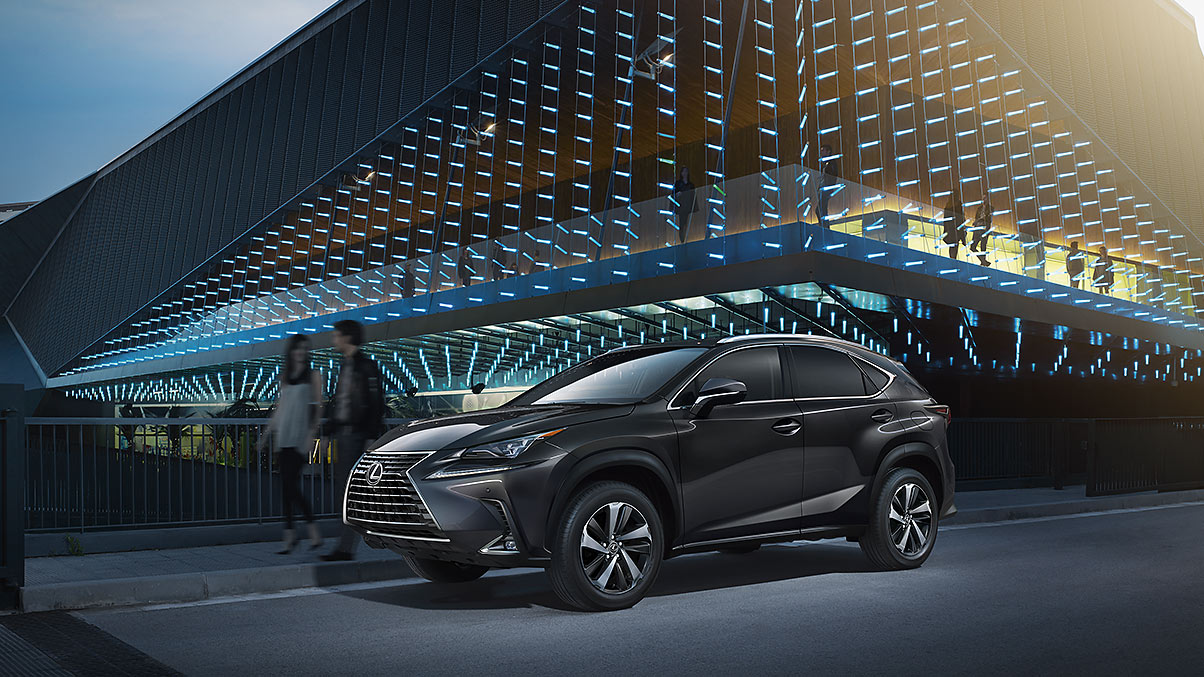 In our opinion, the?2020 Lexus NX is the epitome of what it means to drive a truly phenomenal luxury SUV. However, some of the drivers that visit us at MotorWorld Lexus serving Scranton and Danville, PA are curious as to how one of our best luxury models compares to the 2020 Lincoln Corsair, a top contender.
Performance
What are the key points of difference between the 2020 Lincoln Corsair and the 2020 Lexus NX? Well, for one, you won't find a hybrid powertrain available in the Lincoln Corsair lineup. If you're looking for a plug-in hybrid luxury SUV, you'll have to look elsewhere - like the 2020 Lexus NX. The option of a hybrid powertrain provides a significant boost to the fuel economy?of the Lexus NX, achieving 31 mpg combined compared to the maximum of 24 mpg combined in the Lincoln Corsair.
Amenities
Another blind-spot of the total Lincoln Corsair package is the fact that it doesn't offer power-folding exterior mirrors, which come standard on the Lexus NX. On top of that, you can upgrade the eight-inch infotainment screen in the Lexus NX to a sprawling 10.3-inch display that is compatible with Apple CarPlay™ and Android Auto™. The 2020 Lincoln Corsair comes standard with an eight-inch touchscreen as well, but offers no options for an upgrade.
MotorWorld Lexus in Wilkes-Barre, PA
Both the 2020 Lexus NX and 2020 Lincoln Corsair are capable vehicles, but the Lexus SUV proves to be the superior option. You can test drive the new Lexus NX today at MotorWorld Lexus, where our Lexus dealers serving Danville, PA provide a premium level of customer service.