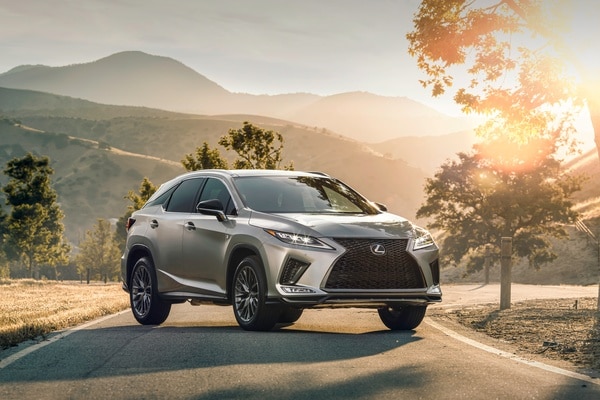 Driving a luxury SUV means different things for different people, but typically on the top of every list is a car with plenty of room and power. At MotorWorld Lexus, the?new Lexus RX?is certainly the peak in terms of luxury. However, many of our potential customers are curious - how does it compare to one of its top competitors, the 2020 Lincoln MKC?
Performance
When comparing these two luxury SUVs, the first thing we should consider is the engine packed beneath each vehicle. The 2020 Lincoln MKC comes with a 245-horsepower 2.0-liter I-24 engine, which doesn't quite measure up to what the Lexus RX has in store. This new SUV features a 295-horsepower 3.5-liter V6. Furthermore, the Lexus RX is also available as a hybrid, netting 306 horsepower. The Lincoln MKC fails to offer a hybrid version.
Interior
Both the Lexus RX and the Lincoln MKC are vehicles that sport ample room for the whole family and then some. Once again, however, the Lexus SUV does things a little better. The Lexus RX offers a full three rows of seating, and when you fold down that bounty of seating, you're granted 117 cubic feet of cargo space, making the Lexus RX practically cavernous. The Lincoln MKC doesn't provide a third row option. Furthermore, its cargo capacity maxes out at 53.1 cubic feet of storage room.
MotorWorld Lexus in Wilkes-Barre, PA
Power and space are just two ways to determine the difference between the 2020 Lexus RX and the 2020 Lincoln MKC, and if you want to learn more, our?Lexus dealers serving Scranton, PA?are certainly willing to help. At MotorWorld Lexus, we design our dealership experience around the needs of our customers, no matter what they're looking for.