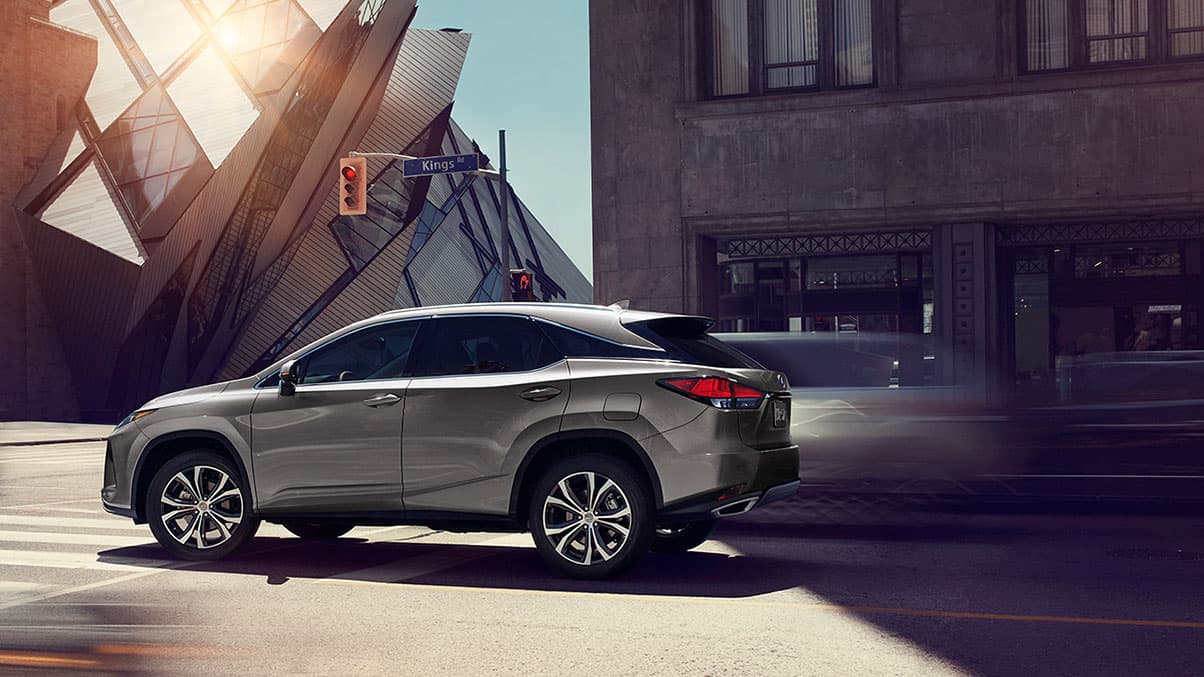 The 2020 Lexus RX is a popular pick at our Wilkes-Barre Lexus dealership. But, how does it compare to some of its toughest competitors? At MotorWorld Lexus, we're all about being transparent with our customers, which is why we created this three-way comparison of the Lexus RX, Audi Q7, and BMW X5.
When it comes to luxury SUVs, there is more to enjoy than just the lush interior furnishings, top-notch features, and impeccable style; the performance also plays a massive role. On one hand, you have the 2020 Audi Q7. As standard, the Audi Q7 comes with a rather undersized engine, taking the shape of a 2.0-liter four-cylinder that puts out only 248 horsepower and 273 lb-ft worth of torque. You can upgrade to a V6 alternative, but that'll cost you extra.
The 2020 BMW X5 does make up where the Audi Q7 falls short, delivering a 3.0-liter V6 engine in the baseline model. This beefy engine also delivers some remarkable power at a rate of 335 horsepower and 330 lb-ft worth of torque. Power is the name of the game for the BMW X5, but fuel efficiency certainly is not. With only a V8 engine as the second alternative, you'll have to settle with the 21 mpg in the city and 26 mpg on the highway.
The 2020 Lexus RX is the most well-rounded of the three, sporting a 290-horsepower 3.5-liter V6 that's rated for 253 lb-ft worth of torque. This standard engine also gets some excellent fuel economy, earning 31 mpg in the city and 28 mpg on the highway.
You can test drive the new Lexus RX today at MotorWorld Lexus in Wilkes-Barre, PA. We'll ensure your every auto-related need is met in full.