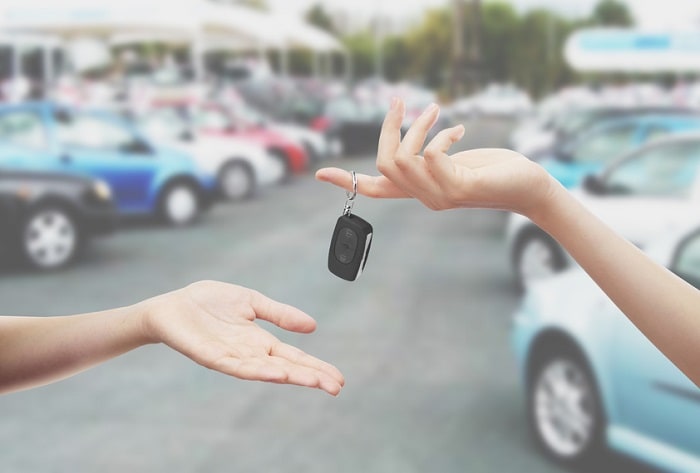 Nothing is better than the feeling of getting behind the wheel of a vehicle that you love. If you no longer have that feeling each time you drive your current ride, then it might be time to start thinking of an upgrade. When you come by to visit us at MotorWorld Lexus in Wilkes-Barre, PA, our team can make sure that you find the perfect vehicle to measure up to your daily driving needs as well as your wants when it comes to features and technology. All you have to do is put "luxury car dealer near me" into your search and your GPS will bring you right to our full selection here at our state-of-the-art dealership in Wilkes-Barre, PA.
If you had a bad experience in the past trading in a vehicle or this will be your first time, our friendly customer service team is here to guide you through the process. To get started, we have an easy Trade-In Appraisal form on our website that you can fill out. From there, you can browse our online inventory of cars online. Whether you are looking for a new Lexus SUV or a new Lexus IS 250, we can set you up to take a test drive when it is time for you to complete the process. Be sure to fill out our online finance application before coming in so you can see what amount you are pre-approved for!
Buying or leasing is easy with our dealership and we will always give you a fair value price for your high-quality pre-owned vehicle. All you have to do is come by to see us at MotorWorld Lexus and we can go over the finer details of buying or leasing after trading in your current ride. You will find us at 150 Motorworld Drive in Wilkes-Barre, PA. Be sure to empty all personal belongings from your vehicle before you bring it in for trade along with all pertinent ownership paperwork.