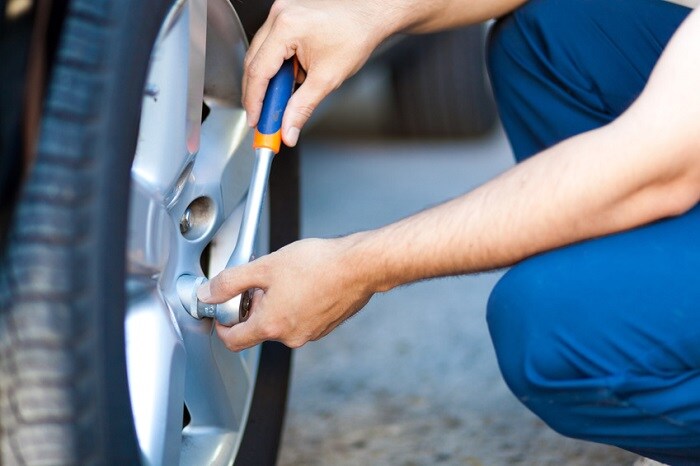 Drivers may not like the idea of having to replace the tires on their vehicle, but this is the type of maintenance that is required from time to time to keep safe on the roads. It is best to be prepared, which should include regular tire rotations and inspections to ensure everything is in great shape. The changing of the seasons in Wilkes-Barre is a smart time to think about tire services and our staff at MotorWorld Lexus is here to assist. Simply make an appointment for Lexus tire service or call us to talk about replacements and we can get you in at your earliest convenience.
Are You Looking for New Tires?
One way to check and see if you need new tires is inspecting the tire tread. Take a quarter and turn it upside down to place it in a groove of your tire. If the top of Washington's head is visible, then it is better to think about having new tires mounted and balanced. If you are not sure if your Lexus RX 350 or Lexus NX 300 needs new tires, we have trained Lexus service technicians who are more than happy to do a full tire inspection for you.
Should new tires be in your future, our Wilkes-Barre Lexus dealer team can make sure we find the perfect match for your vehicle. Our factory-trained technicians understand what your vehicle needs and we can perform the installation for you while you wait in our beautiful lounge area. You can trust that your tires will fit your model perfectly, so get in touch with us today to address all of your tire needs.
You will find that MotorWorld Lexus is conveniently located at 150 Motorworld Drive in Wilkes-Barre, PA when it is time for your tire service appointment. Be sure to ask us about any available tire or service specials that may be able to save you some money on your visit!