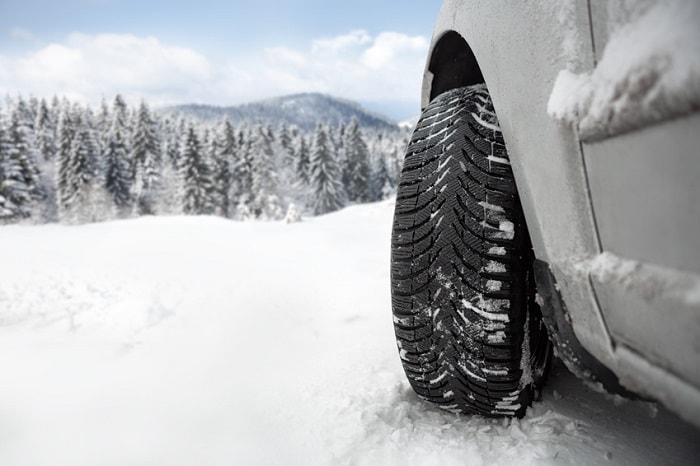 No season poses as much of a challenge for your vehicle as winter, especially in and around the Wilkes-Barre, PA area. Fortunately, at MotorWorld Lexus, our Lexus service center experts can provide you with more than just winter driving tips; they can also ensure your Lexus vehicle is ready for the elements with winter maintenance.
How do we help you prep your car for winter? Well, the first step we take involves your tires. Your tires may be able to handle some rough roads, but during the heart of the winter season, things can become particularly tough. Snow and ice can not just hinder performance, but they can also pose a life-threatening risk if you're not careful. For this reason, we provide thorough tire inspections, repairs, and replacements so that you can continue to roll on smoothly through the holidays.
Beyond tires, we also put an increased emphasis on your motor fluids. While long-term residents of the Wilkes-Barre area may be quite familiar with how winter may hinder or even freeze motor fluids, newcomers will find themselves quite surprised. Winterized motor fluids like oil and coolant do a solid job of providing you with the same level of incredible performance no matter how far the temperature has dropped below freezing.
Another component we check for in making sure your car is winter-ready is your heating system. Winter temperatures on average can drop to as low as 19 degrees Fahrenheit, and the last thing you want to do is be stuck in the worst of it without proper heating. We'll inspect every aspect of your climate control system to ensure everything is in proper working order.
MotorWorld Lexus is more than just a luxury Lexus dealership in Wilkes-Barre; we're a leading provider of all things automotive in the surrounding Scranton, PA area. From tire repair to motor oil changes, we've got it all and more at MotorWorld Lexus.