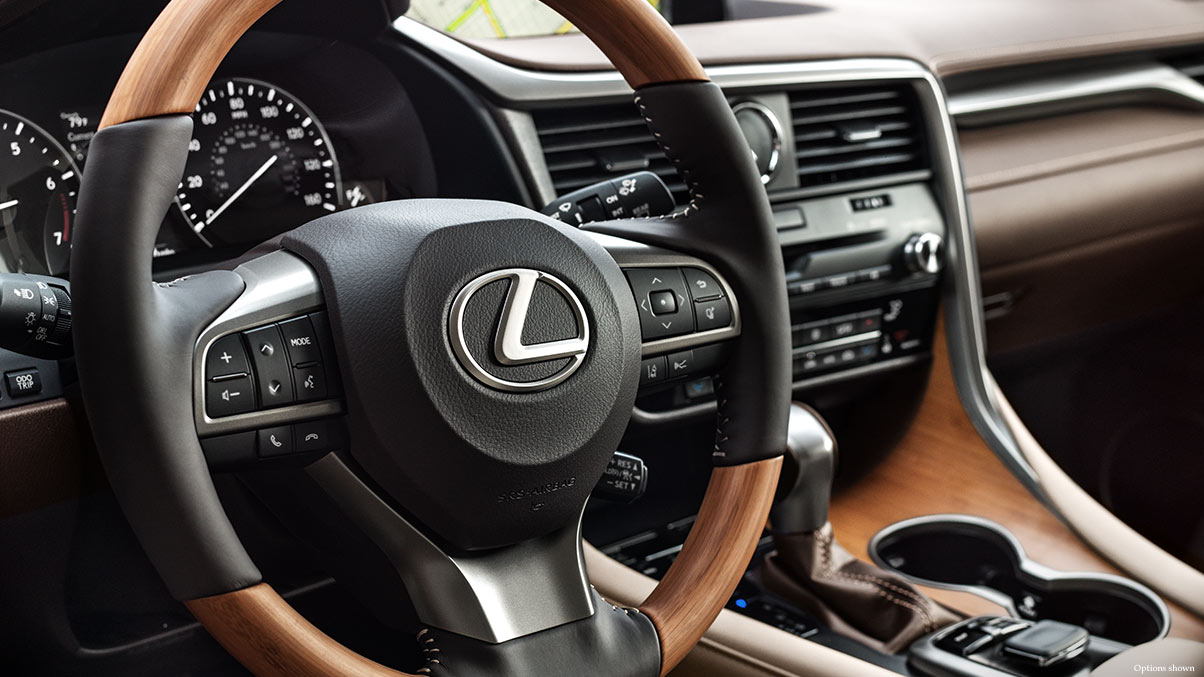 We understand that some of our customers aren't looking for something new, and instead, have their interests set on our pre-owned inventory. While MotorWorld Lexus sells some of the most reliable pre-owned luxury cars in Wilkes-Barre, our goal is to help you get the most out of your Lexus vehicle whether new, pre-owned, or certified pre-owned.
Longevity and reliability are a huge concern for our customers that take priority alongside elements like luxury features, power ratings, and premium interior comforts. So, how do you extend the life of your vehicle? The answer is multi-faceted, but at the top of your 'maintenance for longevity list' is motor oil. Motor oil lubricates the interior mechanics of your engine. In pre-owned vehicles with older engines, grime-free motor oil can make a vast difference between stellar performance and an engine that struggles to meet expectations. Not only that, the better motor oil you put into your engine, the more miles you are able to get out of it.
To us, second on the list is your transmission. The transmission determines how much power is allotted to the wheels, and because of this, is possibly one of the most important parts of your engine. Although, after about 100,000 miles, your transmission runs a greater risk of breaking down. On average, transmissions last about 100,000 miles, although you can extend this average by maintaining it properly, which includes changing out the lubricant inside, known as transmission fluid, and having it checked regularly.
Last, but far from least on our list, is to have a team of mechanics by your side that intricately understands your engine. If you purchase a pre-owned or certified pre-owned vehicle from our Lexus car dealership, rest assured your car is in expert, well-equipped hands. Our goal at MotorWorld Lexus is for you to get the most out of your vehicle, no matter what year precedes its name.