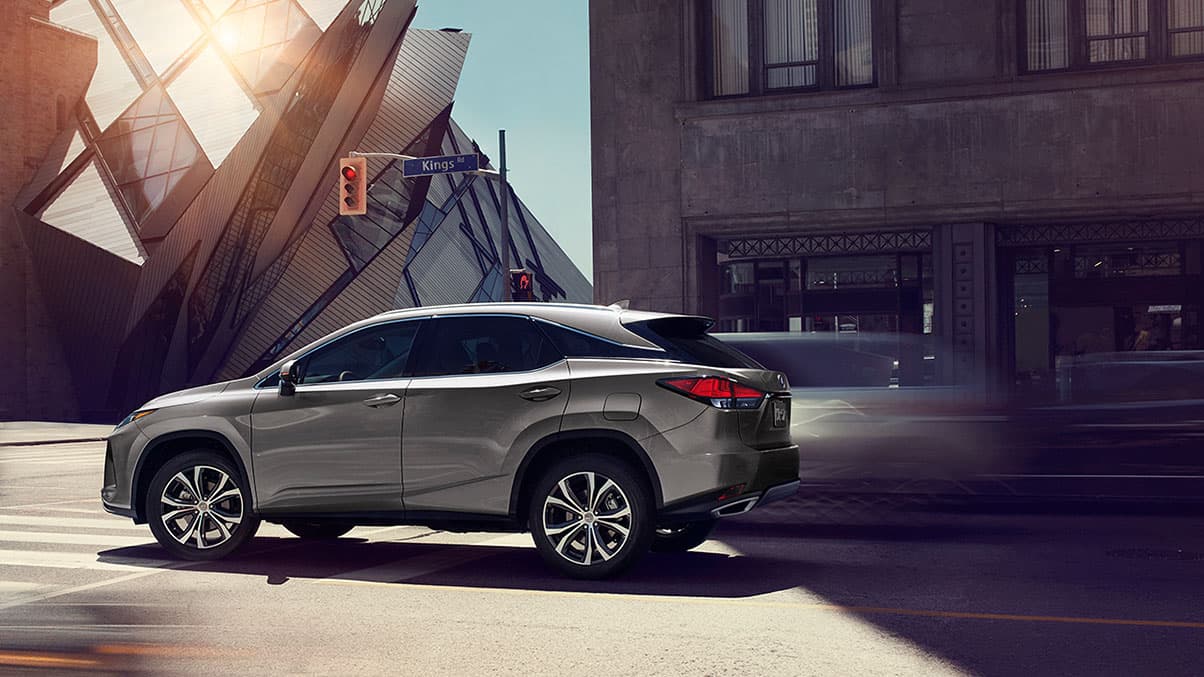 Far too often, luxury automakers make their SUVs subtle and rather underwhelming. Fortunately, Lexus has taken the complete opposite direction with the new 2020 Lexus RX. Sporty and stylish, this Lexus SUV is a breakaway from models of the past, and our auto dealers at MotorWorld Lexus are excited to show off what this flagship SUV can do on the pavement.
The 2020 Lexus RX launches off the start line using a 295-horsepower 3.5-liter V6 that provides considerable power with 267 lb-ft worth of torque. It uses either an eight-speed automatic or CVT transmission to make for some snappy driving. Drivers also have the option to add all-wheel drive to their sports SUV, lending to a ride that doesn't just offer superior handling, but can also help all four wheels stay grounded when road conditions are at their worse.
While Lexus did an excellent job of focusing on power, they also didn't skimp on interior comforts either. Offering three rows of seating, the Lexus RX is a full-size champion, scaling in at roughly 117 cubic feet with all three rows of seating laid flat. Most models have synthetic leather gracing the seats, and wood and metallic accents make for a drive that feels as luxurious as it looks. To top things off, the 2020 Lexus RX comes with an array of smart safety features, including automatic emergency braking and forward-collision warning all as standard.
If you want to check out the new Lexus RX and are on the lookout for a great Lexus dealer in Wilkes-Barre, put MotorWorld Lexus at the top of your list. We strive for excellence in everything we do. Whether we're helping you test drive the new 2020 Lexus RX, or you are simply coming in for an oil change, our number one goal is your satisfaction.