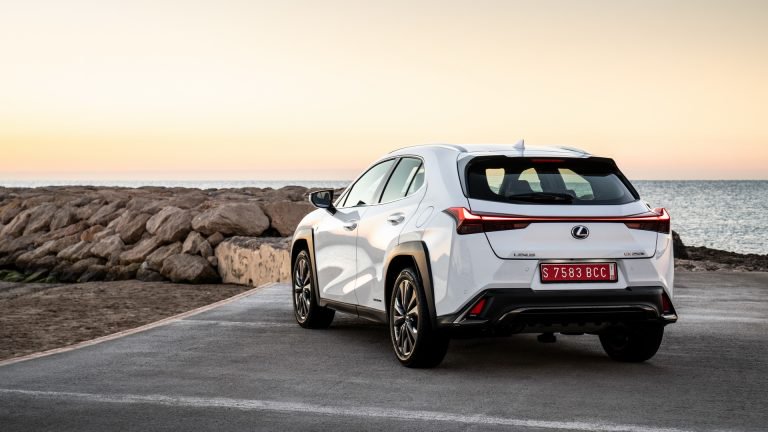 At MotorWorld Lexus, we're always excited to learn more about an upcoming Lexus vehicle. Lineups shift all the time, and we just know that the Lexus brand is always working on some good stuff for us. Crossovers are popular right now, so it's no surprise that a new one could be coming soon. A small model that will replace the Lexus CT 200h is reportedly in the works.
The Lexus CT 200h has been around for a while, so it's not too surprising to see a new model replace it. Recent reports indicate that it will stick around for the next two years, making it ten years old when it officially retires. That's a pretty good run, and while we're sad to see it go we're excited to see what a new Lexus model will have to offer.
This replacement crossover will be small, slotting in below the 2019 Lexus UX in our lineup. We don't know too much about it right now, but we can guess that it will be built on the new TNGA platform. This flexible new architecture can be used to build a wide variety of vehicles, so while a new crossover looks likely right now that could actually end up changing. Still though, this will probably be an entry-level model that will offer at least one electrification option. The new TNGA platform is designed to aid in the construction of green cars, so a hybrid, and potentially an all-electric variant, could be in the cards. We can't wait to learn more about this upcoming model!
If you're looking for a luxurious crossover, we're ready to assist you. Visit our Lexus dealership near Mountain Top, PA and talk to our dealers today. We'll make it easy to find a model that offers exactly what you need. We hope to see you soon for a test drive!