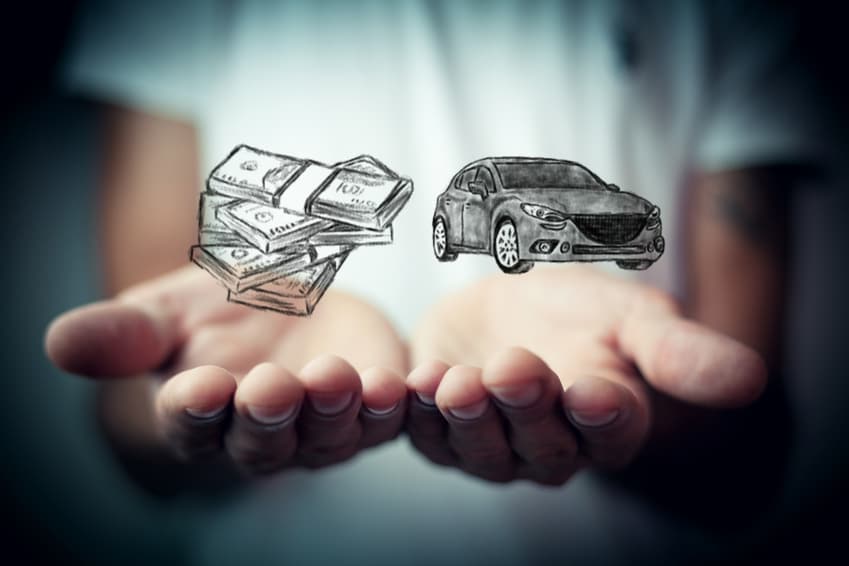 When you're shopping for a new car you have a lot of things to consider. One of the top considerations is whether or not a vehicle fits into your budget. Here at MotorWorld Lexus, we have the tools and Lexus financing experience needed to help you find a model that you can afford. We'll help you get the luxury car of your dreams without wrecking your monthly budget.
You'll definitely want to visit the financing section of our website before you decide on what vehicle to buy. Not only do we make it easy to apply for financing online, but we also have tools like a payment calculator that can let you know how a new Lexus car fits into your budget. Plug in information like the price of the car, your estimated APR, and loan term to see how much a car payment will cost you.
That's not the only cost of owning a car though. It also helps to consider the cost of maintenance, gasoline, and insurance. If you calculate a monthly payment and see that it fits into your budget, but barely, then it might not be the car for you. You need that extra money for other car owning costs. What if there's a sudden issue or you get into an accident that's not completely covered by your insurance? You need to make sure that the car payment fits into your monthly budget comfortably with the addition of other ownership costs.
When you're budgeting for a car, don't forget to check out our pre-owned selection. A 2019 Lexus NX is great and all, but a model that's a few years old could suit your car budget better. Don't rule them out just yet!
So visit our Lexus dealership serving Danville, PA today and see how we can assist you. Tell us about your financial situation and we'll help you narrow down your options. We'll make it easy to find a new or pre-owned Lexus model that fits into your budget!