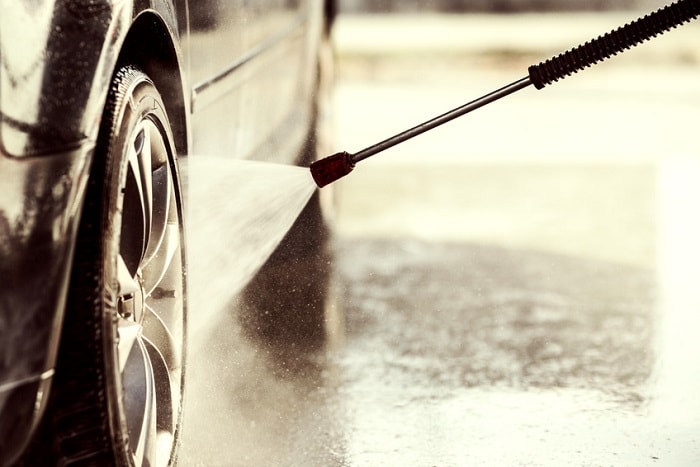 Here at MotorWorld Lexus, we don't just sell you a car. We help you take great care of it too. We want to make sure that your
2019 Lexus NX
sticks around for the long haul, and although Lexus models are known for their durability you still need some routine maintenance from time to time. The start of spring is actually a perfect time to come into our service center for a checkup.
The winter weather can be rough on your car. We'll make sure that we check up on some of the components that may have taken a beating from snow and low temperatures. We're talking about parts like the battery, which helps your car start and doesn't always deal with with temperature extremes. Your windshield wipers may need to be replaced if they got a workout during the winter, because you'll still need them for spring rain showers. Depending on the age of your car, we'll also check on the hoses and belts that keep your vehicle running smoothly. Cold weather can make them brittle or cause them to crack. We'll spot problems like this before spring sets in.
Of course, the experts at our Lexus service center will also take a close look at your tires. The low temperatures can cause them to lose pressure. Pot holes, common in winter, can damage them or mess with your wheel alignment. This can affect the comfort of your ride and also cause your tires to age at different rates, which means that you'll be paying for new tires sooner than you may like.
Then we'll take care of anything else that you need. If you're due for an oil change, we'll take care of it. We can rotate your tires too. Just visit our Lexus dealership and get all of your maintenance needs taken care of this spring. We look forward to assisting you!