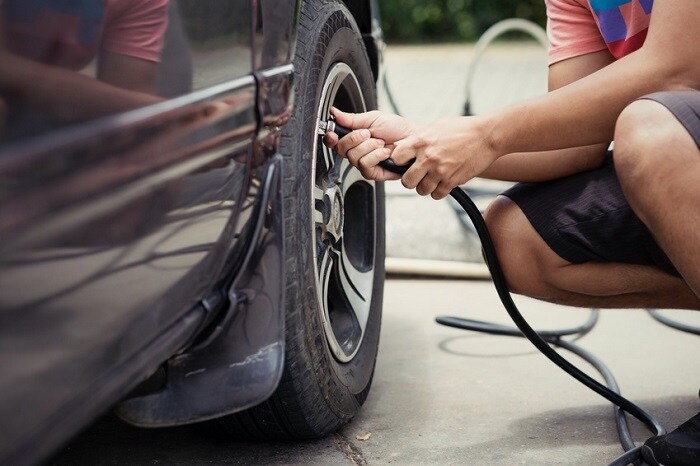 Summer is for carefree living and enjoying adventures in the beautiful weather. However, you still need to remember that your vehicle needs to keep up with all of your travels. Our staff at MotorWorld Lexus wants you to know that we not only have a fine assortment of new and pre-owned Lexus cars at great prices with smart Lexus lease deals, but we also have a fully equipped Lexus service center staffed by trained technicians. Whatever your summer maintenance needs might be, we are here to take care of your vehicle and get you on your way.
While there are some smaller maintenance tasks that you can take care of, there are some best left to the experts, including:
AC Testing
Nobody wants to get stuck in their car without any air conditioning on the hottest day of the summer. Before the temperatures get too high, you can bring your car into our Lexus car dealership so that we can test the AC for you. There could be some hoses that need attention or we may have to give your system a charge so that it works beautifully again.
Tire Inspections/Rotations
While you can do a visual inspection of your tires, we have trained technicians who can spot damage, rotate your tires, and make sure that they are inflated to the manufacturer's suggested levels. Not only that, but we can make sure to get a new set of tires mounted and balanced for you if you need them.
Brake Services
After driving this winter, your brakes should be checked to ensure performance in the summer heat. We can do an inspection, replace the brake pads, and make sure everything is safe and good to go.
Whether you are driving a Lexus ES 350 or another model, we have the service pros you need to care for your car. Come to see us at MotorWorld Lexus at 150 Motorworld Drive in Wilkes-Barre, PA when you need summer service! Make an appointment by calling (570) 846-4279.