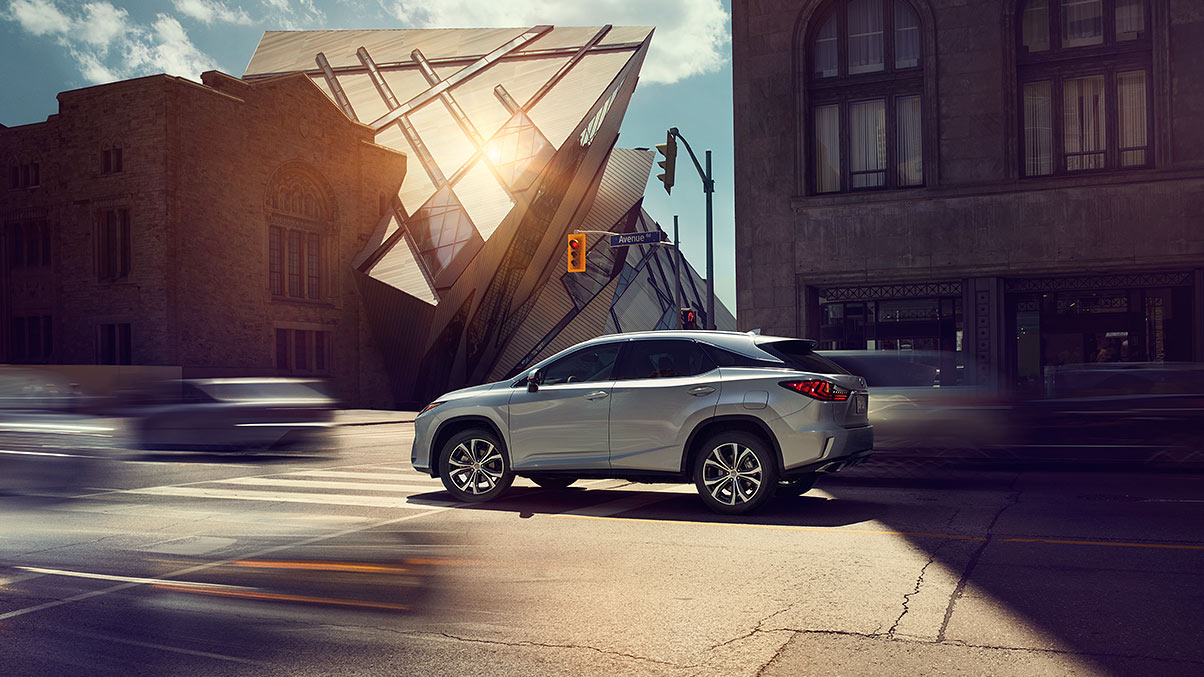 Here at MotorWorld Lexus, we know that luxury SUVs and crossovers couldn't be more popular right now. There are so many choices out there, so how do you even begin to sort through your choices? Fortunately, the experts here at our dealership can help. One crossover we love is the 2019 Lexus RX 350. How does this stylish model stack up to the competition, like the 2019 BMW X5? Let's find out.
Overall, models like the 2019 BMW X5 and 2019 Lexus RX 350 are rather similar on paper. Both offer all-wheel drive, ideal for winter weather and rougher road conditions. Both offer a potent V6 engine. Both also offer their fair share of in-car technology and advanced safety features, including useful tech like SiriusXM® compatibility and a rearview camera. Either model could deliver a safer, more enjoyable driving experience than your current car.
The 2019 Lexus RX 350 differentiates itself in a few ways though. First, it's far less expensive. You could pay thousands of dollars less for a model that offers nearly as much as the 2019 BMW X5. The BMW X5 is a bit wider and more roomy on the inside, but is that worth the premium? It's up to you to decide. The 2019 Lexus RX 350 has also won the National Highway Traffic Safety Administration's top safety award, while the new BMW X5 has yet to be evaluated. Finally, the Lexus RX 350 has more aggressive acceleration and a better zero-to-sixty time.
So if you're in the market for a capable luxury SUV that fits into your budget, the 2019 Lexus RX 350 could be just what you're waiting for. Visit our Lexus dealership near Binghamton, NY and ask about this new Lexus vehicle today. We'd be glad to answer all of your questions and send you on a test drive!