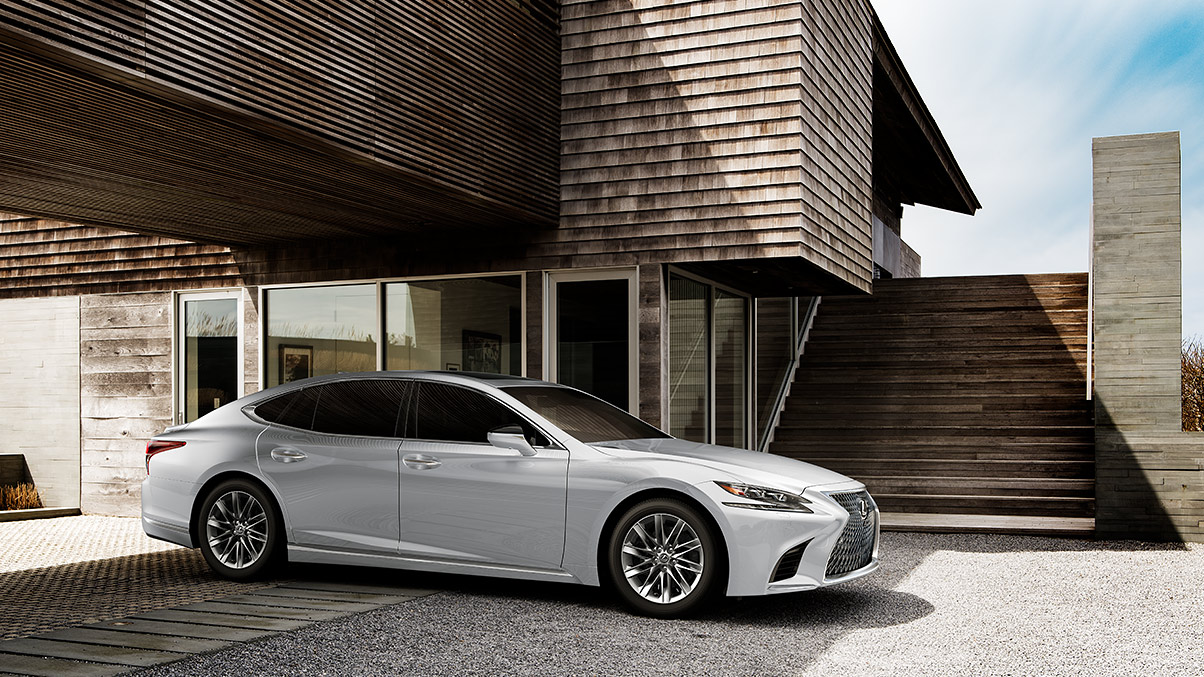 Designing a luxury sedan is a feat in itself. Making one year after year is a real endeavor. Although, Lexus has managed to do just that, and it is evident in the 2020 Lexus LS. Stunning, stylish, and packed with plenty of features, our dealers and customers at MotoWorld Lexus serving Wilkes-Barre and Scranton, PA are quite impressed with what Lexus has brought to the auto world this time around.
On the road, the 2020 Lexus LS is a true statement of luxury and elegance. There aren't many vehicles out there quite like it, and it seems Lexus was fully aware of that. However, it is more than just looks; its what's under the hood too. The 2020 Lexus LS launches forward at the sheer muscle of a 3.5-liter twin-turbo V6 engine that renders a staggering 416 horsepower and 442 lb-ft worth of torque. All of that power is funneled to the wheels via a 10-speed automatic transmission. And considering that Lexus offers a hybrid powertrain as well, it makes for some truly remarkable acceleration and fuel efficiency
The interior of the 2020 Lexus LS is just as dazzling as the exterior. Among real wood and leather, drivers can find a 22-way power-adjustable seat that is both heated and cooled. The cargo area measures in at 17 cubic feet, and rear passengers can still enjoy plenty of wiggle room. A 12.3-inch infotainment screen will immediately catch your attention once you enter the cabin. Add in the moonroof and 12-speaker audio system, and you have something that feels more like a luxury suite than a car at all.
Experience the new 2020 Lexus LS soon at your trusted Lexus car dealership in Wilkes-Barre, PA, MotorWorld Lexus.?We look forward to your visit and can't wait to show it off to you as soon as it hits our dealership.