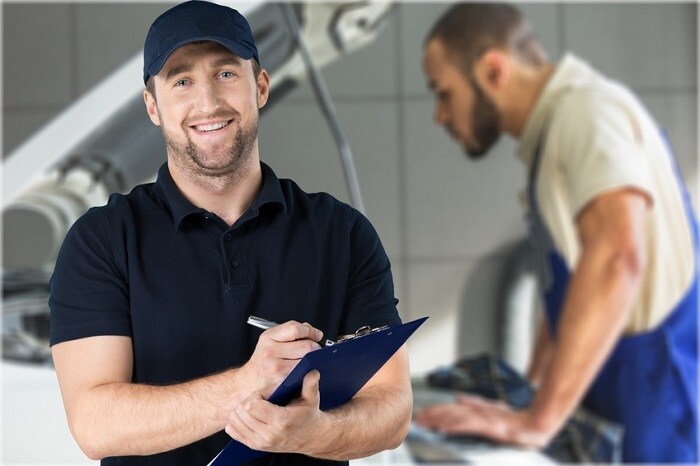 You have a variety of reasons to count on your vehicle performing beautifully at all times. Whether you have a long commute near Wilkes-Barre, PA or you are getting ready for a road trip near Stroudsburg, PA, regular maintenance is critical for optimum automotive performance. We want you to know that you can feel confident when bringing your Lexus RX 350 to our team at MotorWorld Lexus whether you need a simple oil change or you need significant repairs.
Why Service Is Important
Drivers should always remember that regular maintenance will help your vehicle to run better and it will also be safer when you are out on the roads. Not only that, but regular service appointments at scheduled intervals will also help to improve longevity and make sure that you enjoy your time behind the wheel. It is important that you bring your vehicle into our Lexus dealership in Wilkes-Barre on a regular basis for oil changes, tire rotations, belt and hose checks, as well as other critical services that ensure optimum performance levels
Our Lexus Service Center
At MotorWorld Lexus, we have a state-of-the-art Lexus service center staffed by highly-trained technicians. Our specialists use the latest techniques along with cutting edge technology and genuine OEM Lexus parts to provide our customers with the highest-level of service. Do you need new tires for your Lexus or are you looking to have accessories installed? We can help! We also offer express service, shuttle services, and a comfortable lounge featuring complimentary beverages and WiFi that you can enjoy while you wait for your vehicle.
Our service center at MotorWorld Lexus is open Monday through Friday from 7:30am to 6pm and on Saturday from 8am to 4pm for your convenience. You can call us to set up an appointment or simply use our online scheduling form. When it is time for your service appointment, you will find our beautiful dealership located at 150 Motorworld Drive in Wilkes- Barre, PA.