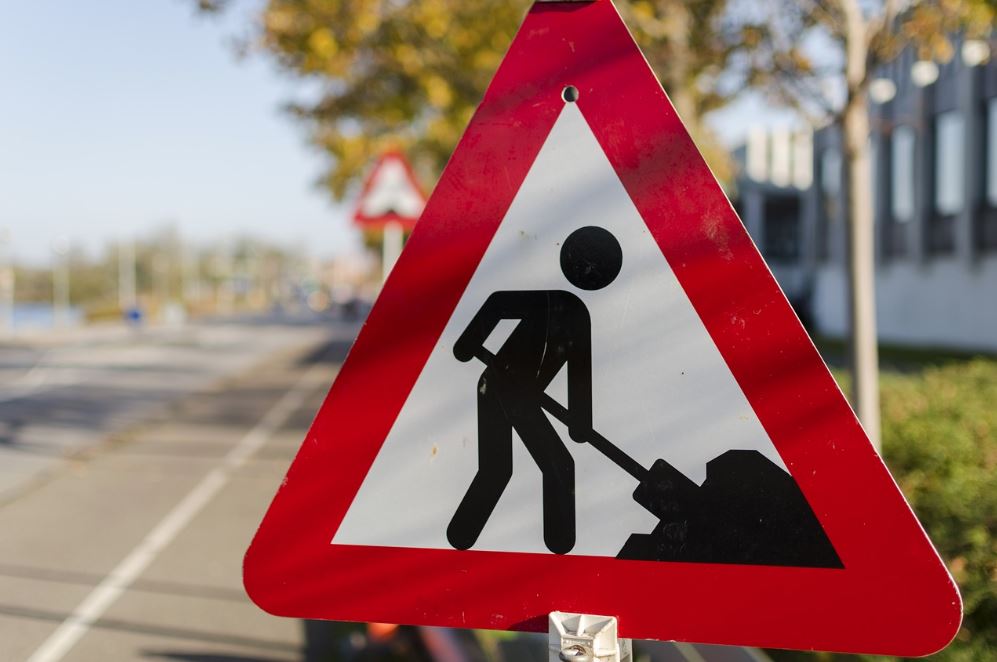 Whether you are a seasoned driver or you recently got your license, it is always important that you are prepared to deal with whatever surprises might come your way. MotorWorld Lexus wants you to know how to react when you come across common road hazards so that you and your passengers remain safe and that you eliminate the potential for damage to your vehicle. We have put together a list of some road hazards many drivers face along with tips on how you can deal with them safely.
Potholes – While a world without potholes would be lovely, they can be a common occurrence in and around the Wilkes-Barre area throughout the year. Not only can potholes cause a distraction that causes drivers to swerve, but they can also damage your vehicle or act as the root cause for an accident. It is a good idea to slow down whenever you see a pothole and also work to carefully navigate around it.
Work Zones – Road construction is something that has to happen every now and then. You should always lower your speed to approach a work zone with caution. Be prepared for frequent stops and carefully navigating around any workers or equipment that may be in use. If construction workers are holding signage with instructions, always pay attention to them and follow along.
Road Debris – You might come across debris in the road from other vehicles or from trees, etc. You need to be mindful of the path in front of you and slow down enough so you can safely pass over or around any road debris in your Lexus IS 350.
150 Motorworld Drive in Wilkes-Barre, PA is where you will find us at MotorWorld Lexus. Whether you are looking to have your vehicle serviced or it is time to buy or lease a new Lexus, our staff is here to help. Give us a call at (570) 846-4302 if you have questions or concerns.