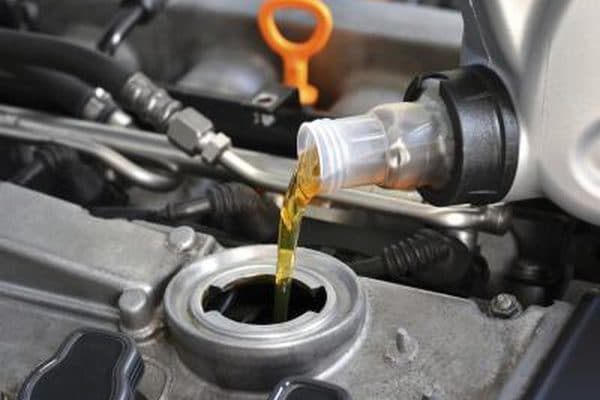 Most drivers know about changing their oil, but do you know about the other fluids that keep your car running smoothly? Here at MotorWorld Lexus, our mechanics can make sure that all of the fluids that your car needs are topped off. It will make a big difference by helping your vehicle run smoothly and could even help you avoid some expensive damage.
One of the most important fluids in your vehicle is brake fluid. It keeps you safer because it gives your brakes more power, making them more reactive and bringing you to a stop when needed. Unfortunately, this fluid can get less effective over time. If you want to keep your new Lexus vehicle safe and responsive, you'll want to ask our mechanics about changing out your brake fluid.
The transmission fluid is also important. This doesn't need to be changed too often, but leaving it for too long can cause some expensive damage. An expert at our Lexus service center can determine if some new transmission fluid will help your car run smoothly.
The coolant is also an important ingredient in your car. It keeps your engine from overheating. This isn't just convenient. It can actually save you from some expensive damage. It's especially wise to have this checked during the spring and summer months. We also recommend that drivers keep an eye on their windshield wiper fluid levels. Without wiper fluid, you can't clear dirt and grime off of your windshield. This can result in impaired vision of the road, making accidents more likely. By closely watching all of these fluid levels, your car will stay safer and run smoothly for a long time to come.
So when you're looking for the luxury car service experts, visit our local Lexus dealership. Our dealers and mechanics are ready to help with all of your automotive needs. We hope to see you soon!