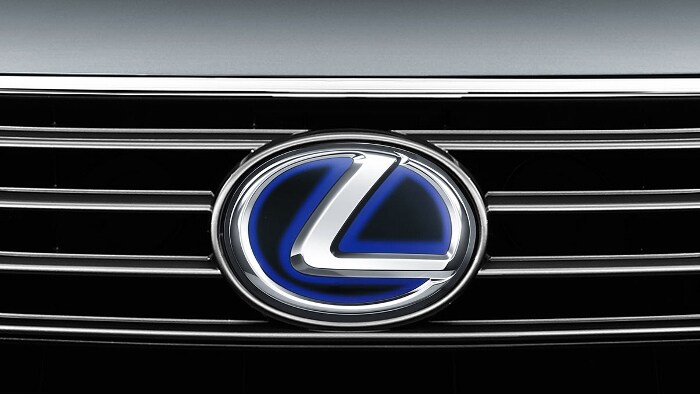 Here at MotorWorld Lexus, we're always on the lookout for the latest news about
Lexus cars
. One thing that recently caught our eye was a unique prototype that found its way to the Nurburgring. It looks an awful lot like the Lexus LFA, which might mean that a new version of this potential flagship vehicle could be on the way.
The Lexus LFA originally hit the market a few years ago, with a 500 model run. It came equipped with a 4.8-liter V10 engine that could put out 552 horsepower. The car was also designed with all of the Lexus brand's knowledge about racing in mind.
It looks like it hasn't given up on the Lexus LFA. This new prototype that was recently spotted has much wider fenders than the standard model. It also swapped back and forth between multiple tire types, meaning that Lexus engineers could be trying to figure out which kind would best suit a new performance car. For now, all we've heard are rumors about a new Lexus sports car that would join other flagship models, like the Lexus LC 500 and the Lexus 500h, in the luxury car lineup.
If a new Lexus LFA is in the works, you can probably expect a hybrid powertrain. It could even take some influence from the TS050 Hybrid race car, which recently impressed at Le Mans. Whatever the Lexus brand is working on, you can be sure that it will blow you away. Keep an eye on our blog for the latest news about this model!
So if you're looking for stylish cars that offer luxury and performance, visit our Lexus dealership serving Danville, PA today. Our Lexus dealers are ready to answer your questions about new and upcoming vehicles. We look forward to seeing you!