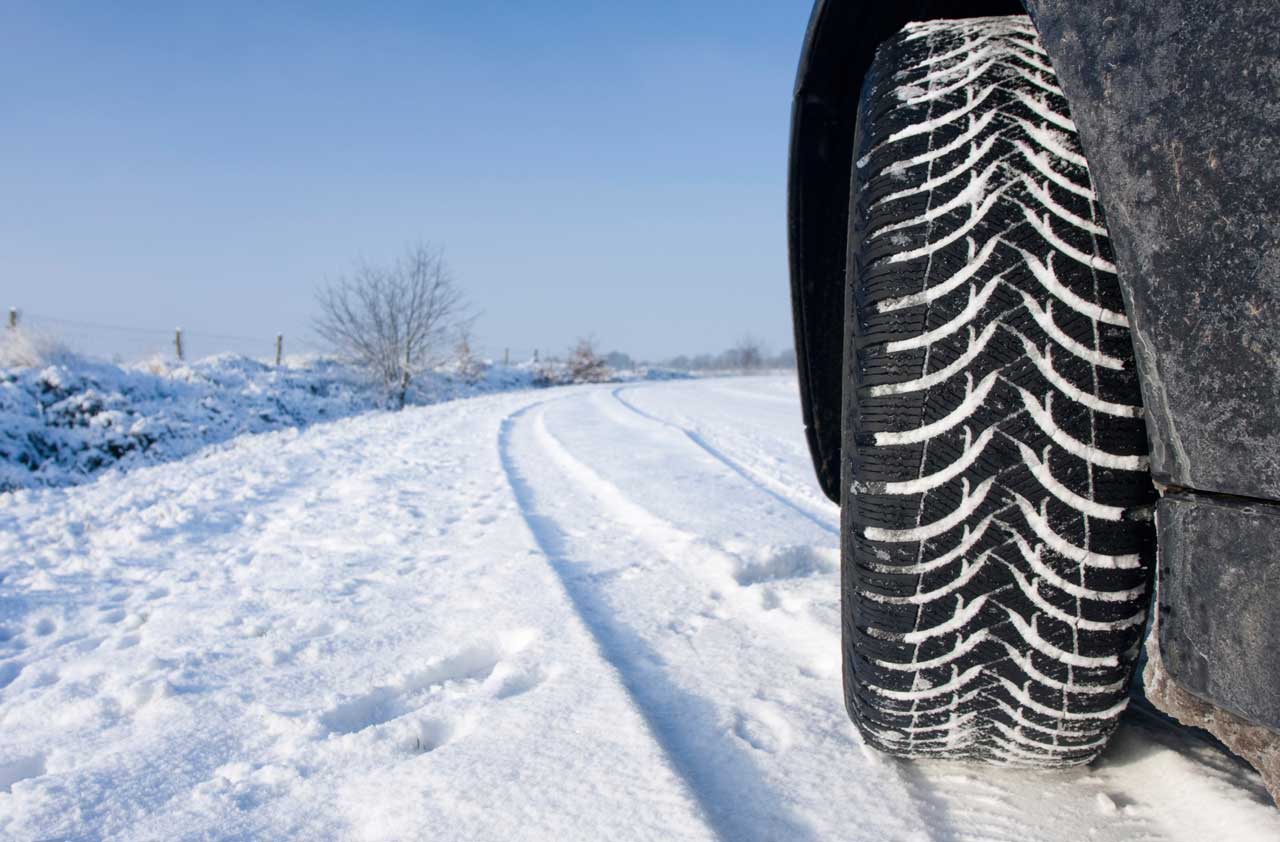 The winter is almost upon us here at MotorWorld Lexus. Now's the perfect time to bring your
new Lexus
car to our service center and prepare for the new season. Low temperatures and winter weather can do a number on your vehicle, but we can examine every part of your car to see if you're ready for the winter.
Of course, we'll take a look at your HVAC system to make sure that it's working properly. You don't want to be stuck in the car without working heat this winter. Our mechanics can ensure that you're comfortable all season long. We'll also examine your battery. This part helps your car start up, so if it isn't working properly you have a serious issue. Low temperatures can affect your battery, so we'll test it to see if it's still holding a charge or find you a replacement if needed.
We don't just want to keep you comfortable on the road this winter. The mechanics at our Lexus service center also want to keep you safe. That's why we also take a comprehensive look at your braking system. Your brakes are complex and made up of many different components. If you need some replaced, we'll handle that for you and get you ready to hit the road. We'll also examine your tires. Is the tread deep enough? Are there signs of damage? We'll fix any problems or help you find a new set of tires that offer maximum traction, no matter what the winter season throws your way.
So if you're worried about how the winter weather will affect your luxury car, visit our Lexus dealership near Stroudsberg, PA today. Our expert mechanics are ready to assist you right now. We hope to see you this season!