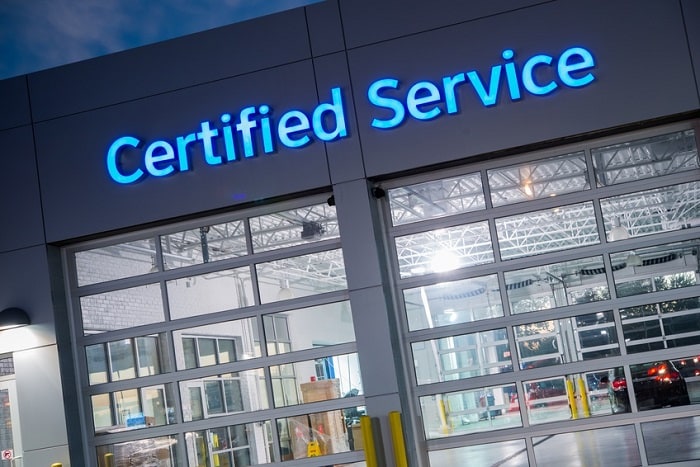 Once you've found your perfect car here at MotorWorld Lexus, we don't consider our job to be done just yet. That's because we're also a service center, with expert mechanics that can help you take great care of your luxury vehicle. Before you hit the road this summer, you can get ready for those long road trips at our Pennsylvania dealership.
There are a few parts of your car that need to be in top shape before you embark on that summer road trip. The technicians at our
Lexus service center
can check your fluid levels. Hot weather can cause a drop in coolant, transmission fluid, and power steering fluid levels. We'll top them off and send you on your way. The summer heat can also affect your battery, so we'll examine that, test its charge, and make sure that you're not going to be stuck with a car that won't start in the extreme heat.
When you're taking a road trip, safety is also a chief concern. Our expert mechanics can examine your brakes to make sure that they're ready to respond when you hit traffic. A summer road trip can be fun, but you might end up on a congested highway. We'll give you peace of mind by preparing your Lexus vehicle for stop and go traffic.
Our technicians can also examine your air conditioning, to make sure that you'll be comfortable behind the wheel all summer long. We can also give you an oil change, if you're due for one. Your engine will appreciate that when you're taking a long trip. This is just a small sample of what we can do, so visit our service center today!
So when you're ready for the summer driving season, visit our
Lexus dealership near Binghamton, NY
. We'll make sure that your Lexus vehicle is in top shape for your next road trip. We look forward to helping you!