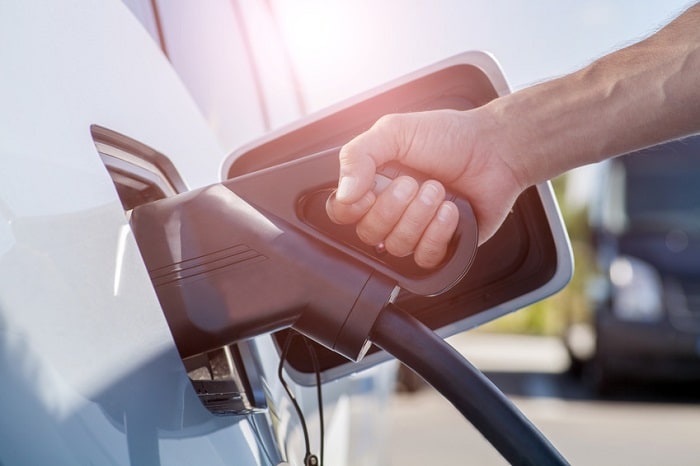 Here at MotorWorld Lexus, we know that many local drivers are getting ready to drive to some summer destinations in the coming months. Whether you're driving a luxury sedan or a new crossover like the 2018 Lexus NX 300, we know that you'll want to make sure that you're not spending all of that money you saved for summer at a gas station. We can help you save fuel and spend more on the things that really matter this season.
There's one easy step you can take to make sure that your luxury car is running as efficiently as possible. Visit our Lexus service center! Our expert mechanics can spot any problems that could be affecting your fuel economy and replace any parts that are past their prime. You'll be able to leave our service center confident that you'll be saving at the pump this summer.
After that, most of your efforts to save fuel will come down to your driving habits. One thing you'll really want to avoid is idling. We all do it. Sometimes you start up your car and let the air conditioner run for a while to cool it down before driving to your destination. Maybe you check your phone for a bit before pulling out of the driveway. Idling can waste a lot of fuel though, which costs you extra money over time. For this reason it's also smart to avoid stop-and-go traffic as best you can. We also suggest that you close your windows when traveling at highway speeds. The breeze might feel nice, but you're creating drag that could lower your gas mileage!
So before you hit the road this summer, consult the experts at your local Lexus dealership in Wilkes-Barre, PA. We'll help you get the most out of the summer driving season. We hope to see you soon!