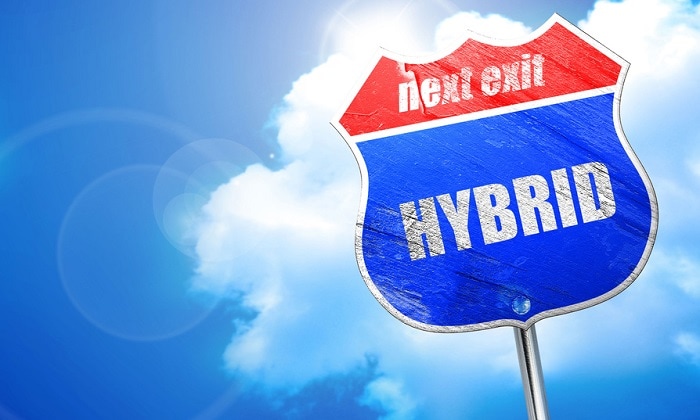 When you drive away in one of our Lexus cars, you know that it's going to deliver a great driving experience. That's especially true if you've purchased an F Performance model. These vehicles offer a number of upgrades that make them even more impressive, and now it looks like some of these models might get a little greener. All of us here at MotorWorld Lexus are excited to see what's in the works for these
new Lexus
models.
The big news about the F Performance cars is that they could end up using some different powertrains. Currently the brand relies on V8 and V10 engines, but that could soon change. As greener cars become more popular, a hybrid or electric powertrain that still delivers amazing performance might be a solid option.
The most likely option is a hybrid system. The Lexus brand has reportedly been working on a more powerful hybrid powertrain for a while now. It could find its way to a pure F GT car that's designed to deliver a thrilling driving experience that makes you forget that you're driving a greener vehicle. An electric model could also be in the works, but it would have to be "lovable" according to one executive. That means that it would have to evoke the same feelings in a driver that a typical, combustion engine-powered vehicle would. We can't wait to see what the Lexus F Performance brand is working on, and we know that any drivers who are concerned about performance and sustainability are in the same boat.
If you're looking for a luxury car in the Stroudsberg, PA area, don't delay. Talk to our Lexus dealers today. Whether you're looking for extreme performance or green tech, we've got a vehicle that you'll love here on our lot. We hope to see you soon for a test drive!