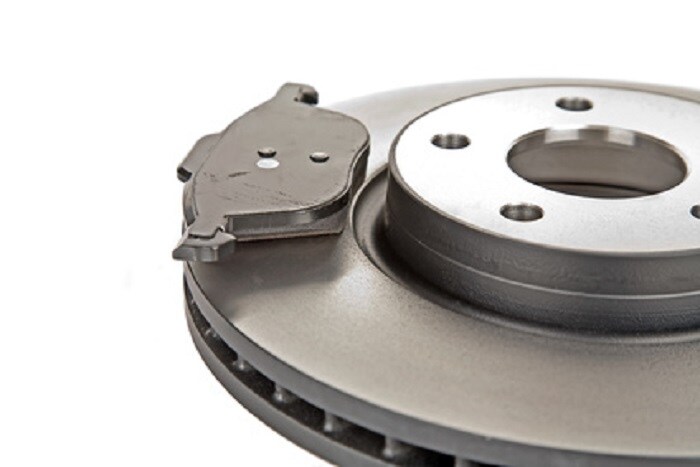 At MotorWorld Lexus, we know that few things are more important than routine maintenance. If you want to keep your car in top shape for years to come, you have to pay attention to all of its parts. Whether you're driving a car like the 2018 Lexus ES 350 or a crossover like the 2018 Lexus NX 300, one area that needs some extra attention is your brakes. Fortunately, our trained mechanics are ready to help with brake upkeep.
Your brakes are actually made up of multiple parts that work in tandem to keep you safer on the road. The technicians at our Lexus service center have to look at a variety of components, like calipers, brake pads, brake lines, and more to make sure that your vehicle's brake system is in top shape. If one of these parts isn't working properly, it can make your car less responsive.
We can inspect your brake fluid reservoir to make sure that you have enough brake fluid. We'll take a look at your brake lines as well, to make sure that your brake fluid is getting to where it needs to go. As for parts like brake pads, they could wear out over time so we'll see if you need any replacement parts.
If you take good care of your brakes, you won't just stay safer on the road. You'll also save money over time. Preventative maintenance is way less expensive than fixing a bigger problem later. It can be even more expensive to fix damage caused by an accident in a situation where your brakes weren't responsive enough. Taking good care of your brakes can pay off big time.
So if you're trying to keep your car safe this summer, visit our Lexus dealership near Binghamton. Our mechanics will make sure that your brakes are in top shape all season long. We look forward to helping you out.