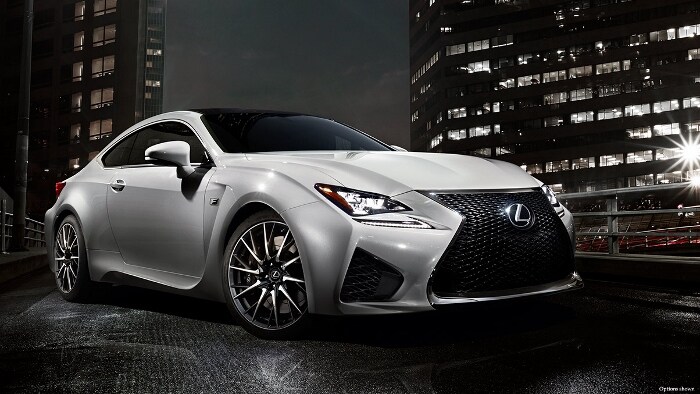 When you shop here at MotorWorld Lexus, you're not just getting a luxury car. In many cases, it's also easy to find a new or pre-owned model that offers impressive performance as well. The Lexus F performance brand launched a decade ago, and since then it's delivered thrilling driving experiences to drivers all over the world. Now the brand is being celebrated with the introduction of some
new Lexus cars
.
The first of these limited edition vehicles will be a version of the Lexus RC F. A mere 240 units will be manufactured. The second will be a limited run
Lexus GS F
. There will be even less of these sold. Expect just 100 to arrive on the market. Both models will be available this summer.
These 10th anniversary editions will set themselves apart with a unique paint color called Nebula Gray. The wheels will be a glossy black color and the F badges on each model will have some new blue lines around the edges. The brake calipers will even end up copying the F brand's favorite color with a new bright blue paint job.
Once you're behind the wheel of one of these Lexus models, you'll notice bright blue leather seats, a blue shift knob, and even blue and silver touches on the window switch panel. We're sure you've noticed a theme by now. Best of all, these stylish vehicles will offer the performance you've come to expect from a Lexus F model. Though if you're interested in one of these limited run vehicles, you'll probably want to act fast!
So if you're looking for an interesting mix of luxury features and time-tested performance, visit our
Lexus dealership near Danville, PA
. We'll help you find a new or pre-owned car that offers the features and driving experience that you're looking for. We hope to see you soon for a test drive!