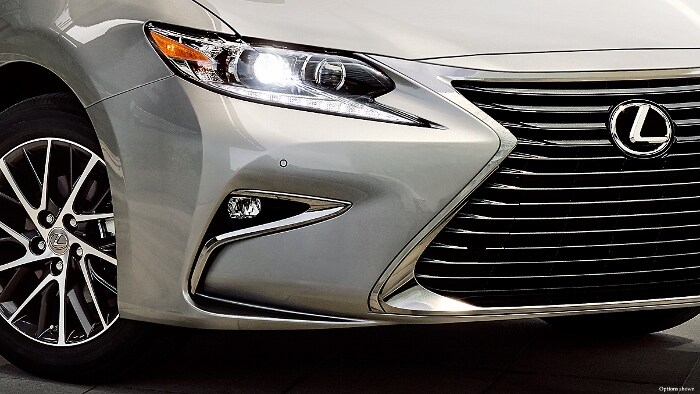 Here at MotorWorld Lexus, we're always excited to hear about a new Lexus model. One that should attract some attention is the upcoming 2019 Lexus ES. This new
Lexus car
will deliver everything you're looking for in a luxury vehicle, along with some style upgrades and new features that you'll love.
So far we know a few things about this luxury sedan. This model is expected to make its debut in China later this month, but it's a luxury car with the global market in mind. We also know its tagline. "Expect the Unexpected."
From that, we can gather that the
2019 Lexus ES
might pack in some surprising features that set itself apart from the pack. This model currently offers front-wheel drive, but some rumors indicate that it could begin to offer all-wheel drive. That might be a bit "unexpected." All-wheel drive would make this luxury model perfect for rough road conditions and the Pennsylvania winter. This new Lexus model could also offer some advanced hybrid technology. Judging from what we've heard so far, a version of the 2019 Lexus ES that's ideal for any driver who wants to go green is also in the works.
As drivers flock to SUVs, this smaller car is going to have to do some things to stand out. So far we've seen the spindle grille in teaser images of this new model, but not much else. We do know that the Lexus brand wants to "transform" the driving experience for luxury customers all over the world. We can't wait to see what that means and we look forward to seeing the new 2019 Lexus ES for ourselves!
So when you're in the market for a new luxury car, you know that our Lexus dealership near Stroudsberg, PA should be your first stop. Visit our
Lexus dealers in PA
to find the perfect car or crossover right now. We hope to meet you soon!