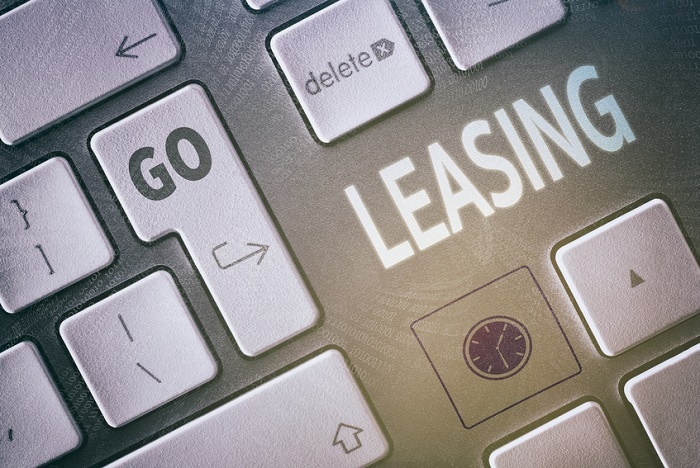 When you're looking for a new Lexus vehicle here at MotorWorld Lexus, you might end up torn between buying or leasing. Depending on your driving needs, budget, and other factors, you may decide that leasing one of our luxury cars is the best idea for you. As always, we're ready to lend you our expert advice and help you at every step of the way. Here's what you need to know about leasing a new car.
The first thing to know about leasing is that you'll have to make a payment up front. While it may not be as much as a down payment on a new car, make sure that you're prepared. You'll want to make sure that this initial payment fits into your budget. Another thing to keep in mind is that a lease likely comes with mileage limits. You need to know how many miles you're allowed to drive annually, which is probably 15,000 miles or less. Going over can cost you money, so make sure that a lease will accommodate your driving needs.
The length of a lease generally lasts from two to four years. You'll make your monthly payments, try not to go over your mileage limits, and enjoy the car as much as you can in that time period. At the end, you'll bring it back to our dealership. From there, you have some options. You can actually choose to buy the vehicle if you've enjoyed driving it so much. You can also just choose to lease a brand new model. Then you'll get to take advantage of the latest features and performance tweaks that the Lexus brand has to offer!
So visit our Lexus dealership serving Danville, PA and lease the luxury car or crossover of your dreams today. We'll make it easy to find the perfect vehicle and we can answer all of your Lexus financing questions. We hope to see you soon for a test drive!